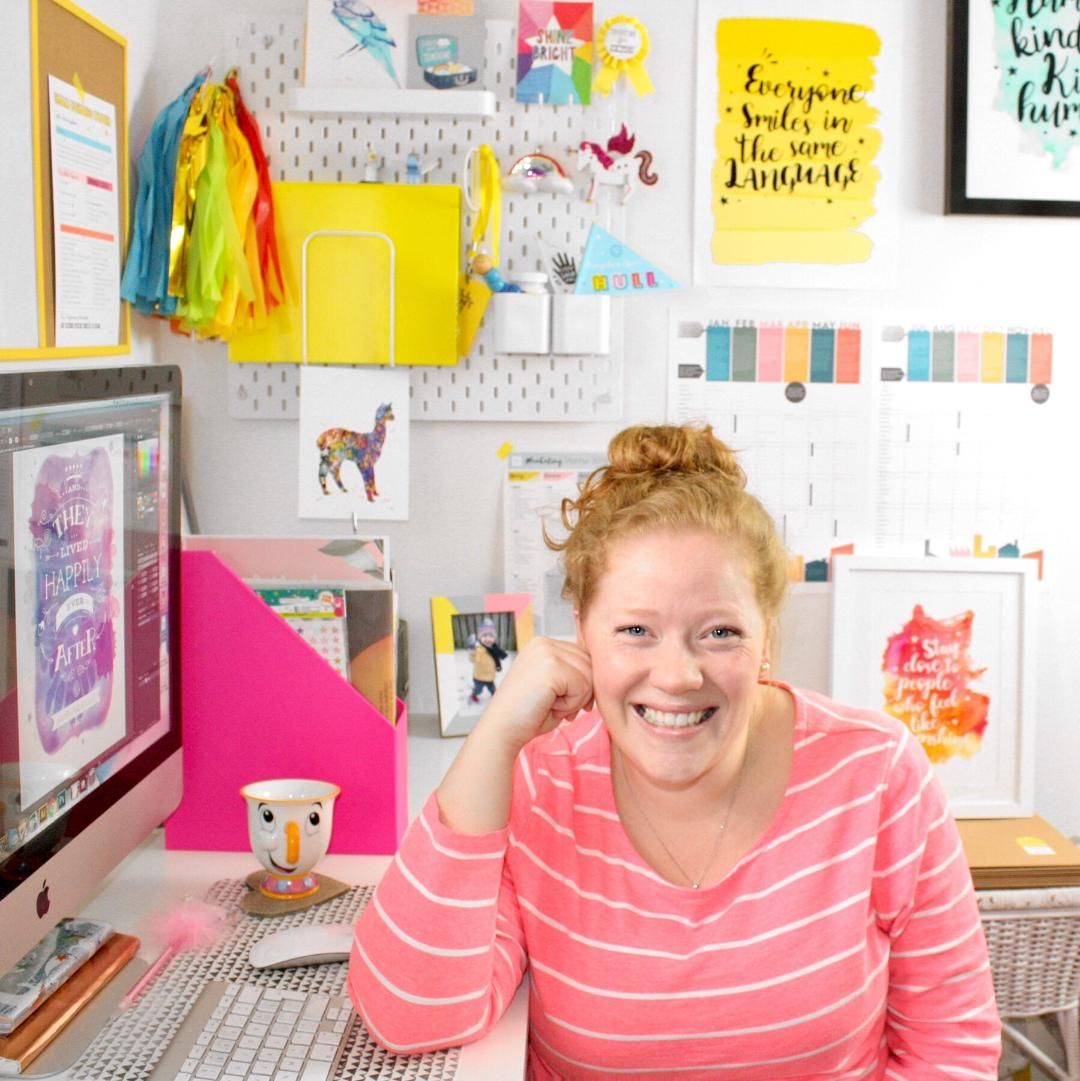 Paper Joy products can now be bought wholesale to fill your gorgeous shop shelves with. Hooray! I can also accommodate corporate gifting and subscription box orders.
If you are interested in becoming a wholesale stockist then I love you a bit already. Though I do promise I'm not always that inappropriate.
To place an order it's really simple. Send an email to [email protected] with your name and shop name (or use the below form). I'll then send on a full price list and you can pick to your hearts content.
Please complete the form below and click the Send button to get in touch.
Thank you for submitting the contact form.