SUSTAINABILITY & IMPORTANT STUFF...
A force for good. I promise to do my best, here is my pledge to you :)
What are you on about Kerry?
Good question, I hereby take responsibilty for where I source all materials for my products. I will do my best to ensure mother earth isn't harmed in the making of anything I produce. I feel strongly that plastic ain't fantastic, more like plastic free - yippee. For most of my products sold I donate a small portion to plant a tree.
I also want to be more than just a small business, I'd like to use my influence (if I have any!) for good. I'd like to lend my voice to movements or causes that matter. I hope you can share my ethos.
I therefore want to pledge that all my products are & will always be:
1) Plastic free
2) Made from recycled or sustainable sources
3) Supporting a message for good
4) Delivered by gnomes on unicorns
Just kidding on the last one hehe love Kerry, Paper Joy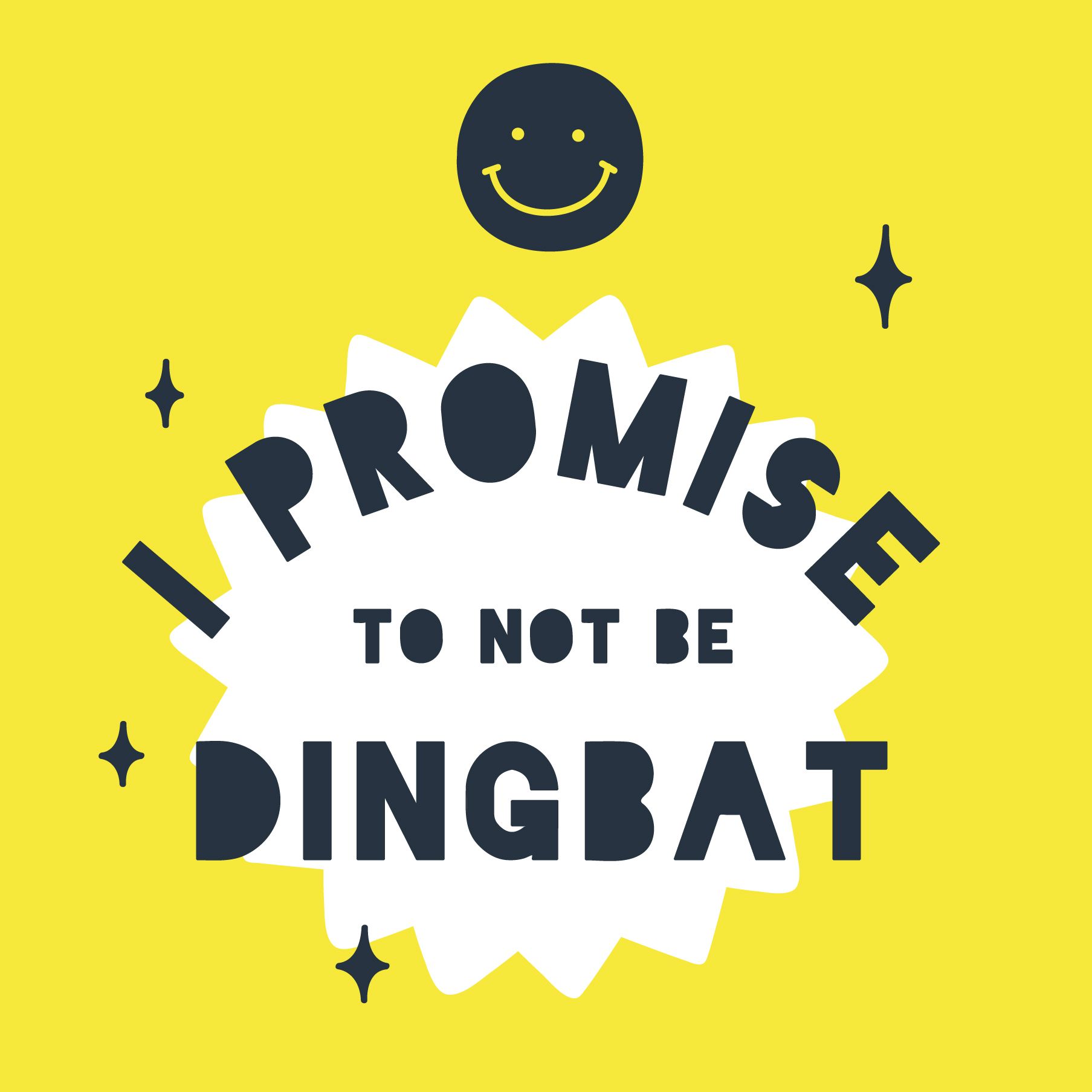 Please consider visiting my shop