HAPPY THINGS
Happy Things, People & Places
Some lovely things & people we've come across...
Here is your very own curated list of people and places (in no particular order) that'll have you beaming from ear to ear with a cheesy grin.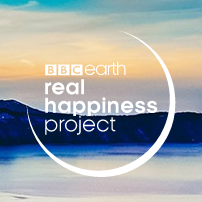 THE REAL HAPPINESS PROJECT
A study into the effects of watching natural history and widelife television content.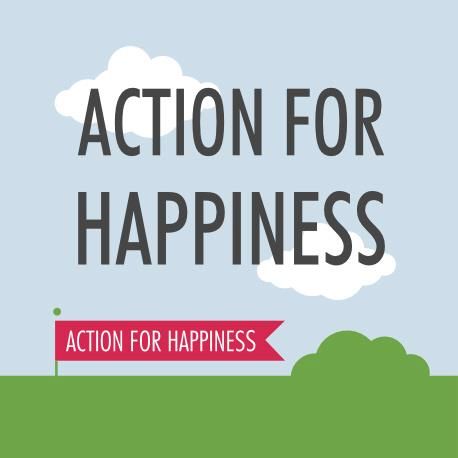 ACTION FOR HAPPINESS
A movement of people committed to building a happier and more caring society.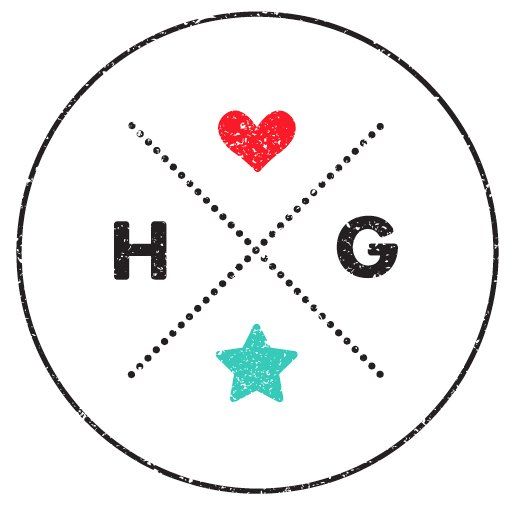 HELLO GIGGLES
A place on the internet to inspire a smile. It's a positive online community covering beauty, fashion, lifestyle, female empowerment, culture, relationships, friendship, careers, and issues that matter most to young women's lives.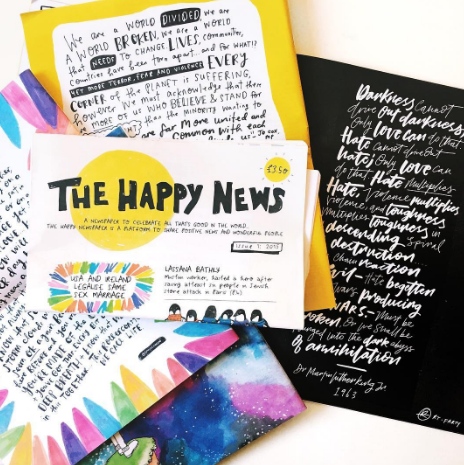 THE HAPPY NEWS
A newspaper to celebrate all that's good in the world. Emily Cox created it as a platform to share positive news and wonderful people - and that is awesome.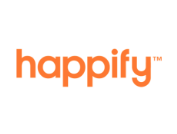 Happify is a destination for effective, evidence-based solutions for better emotional health and wellbeing in the 21st century.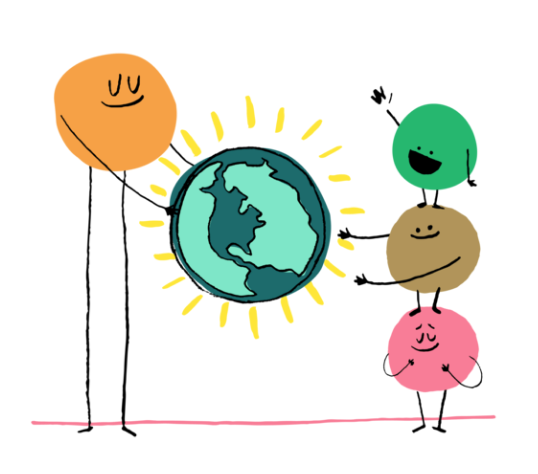 A digital platform designed to reach across oceans and time zones to inspire small ripples of everyday compassion.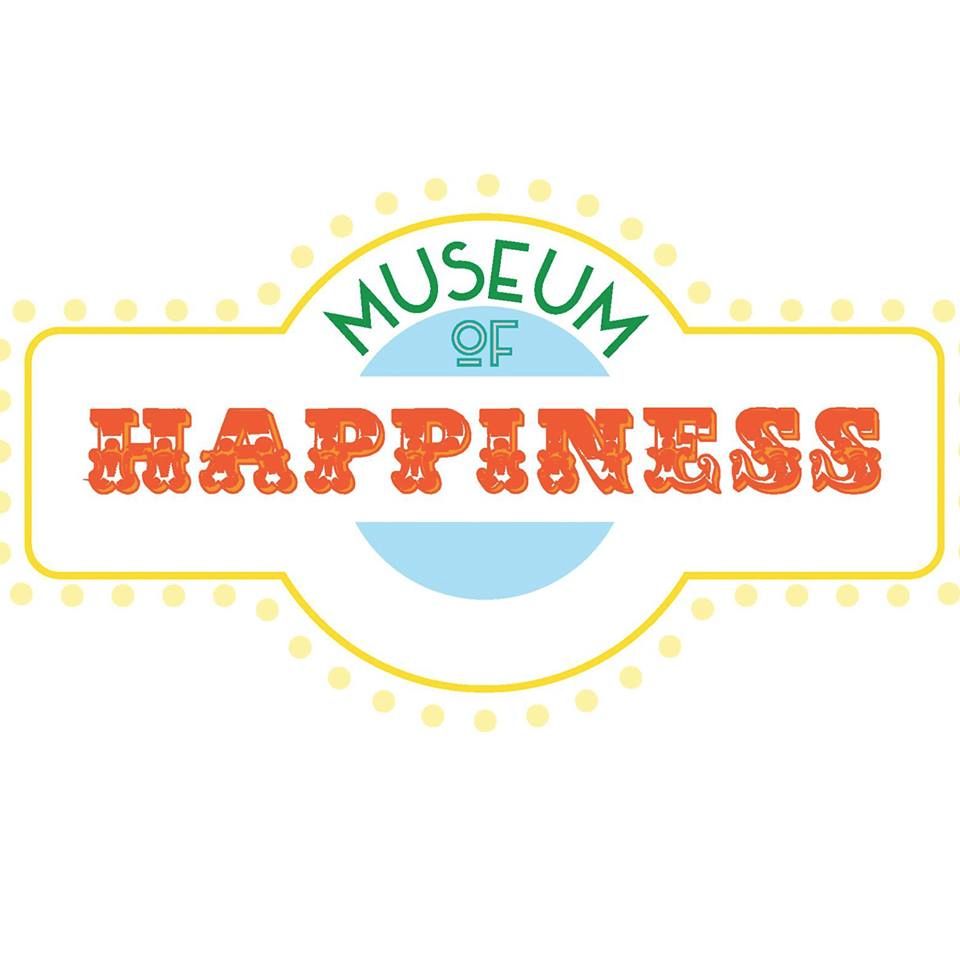 MUSEUM OF HAPPINESS
An experiential adventure, where people of all ages and backgrounds can learn more about the essence of happiness.