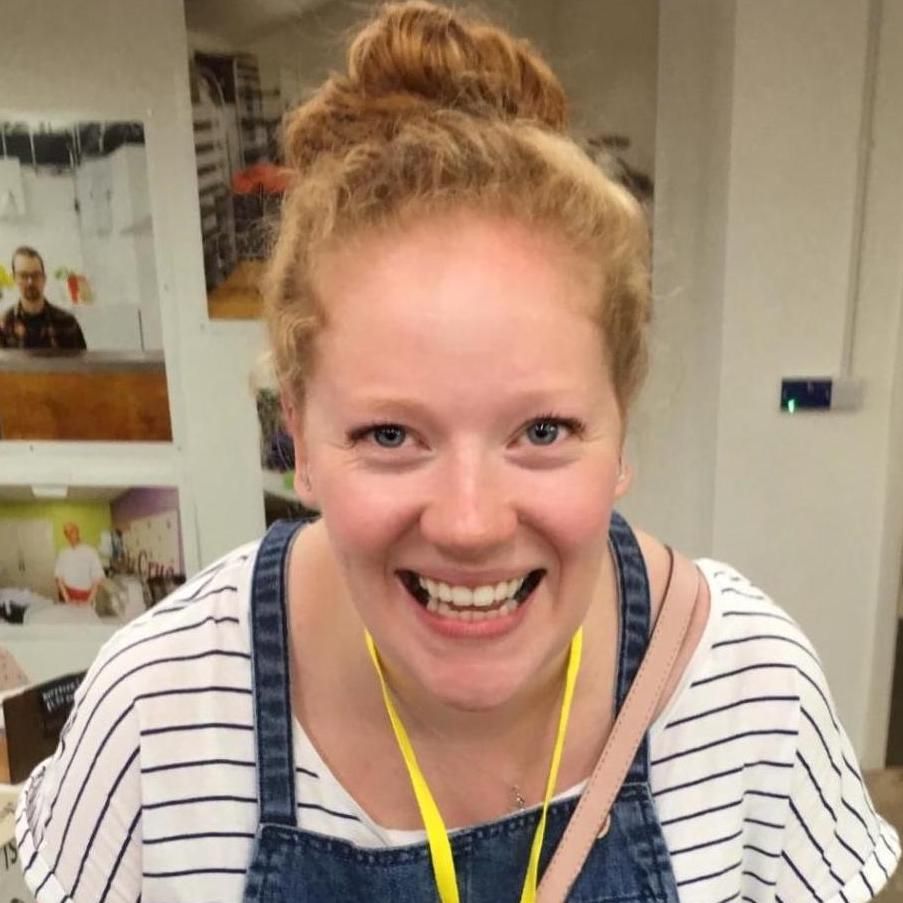 Hello, my name is Kerry and I've compiled this list of FAQs to help you with any queries you may have. If you can't find what you're looking for then see the contact page HERE
Owner (dog's body) at Paper Joy
Sorted? Good! Let's take you somewhere fun...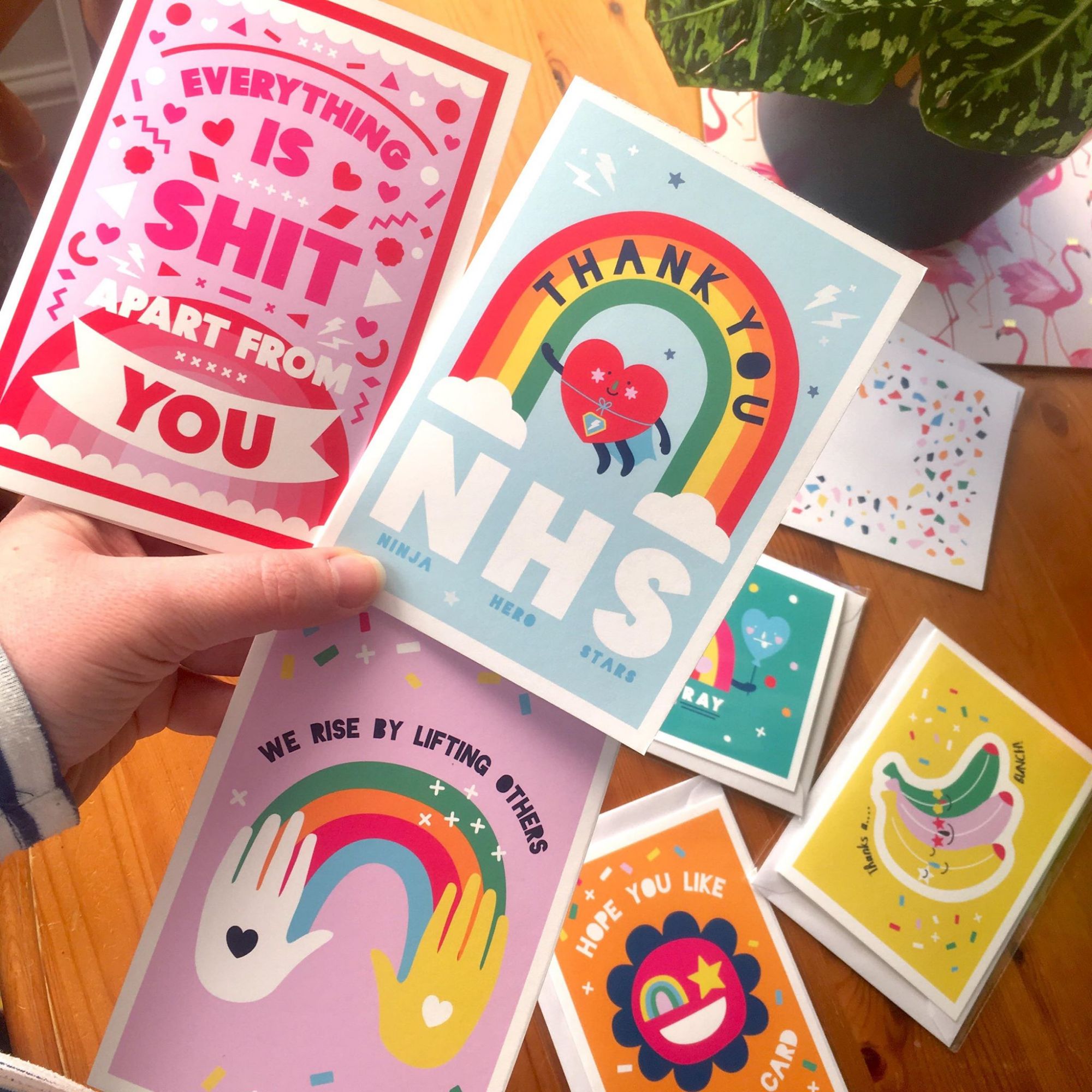 An array of colourful (duh!) illustrations plopped onto A5 cards so you can share a deep & meaningful connection with your loved ones through them ;)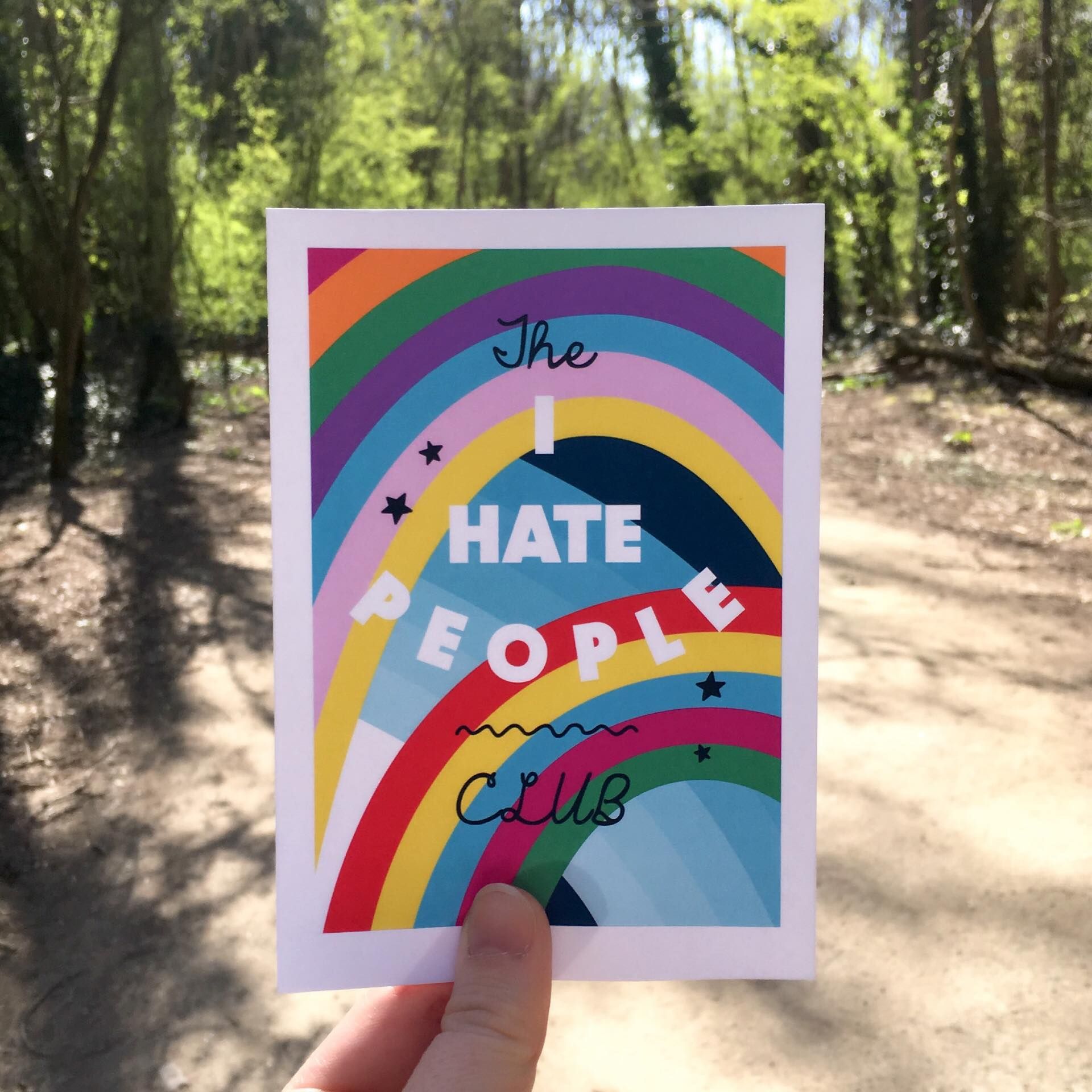 The happiest fine art prints to inject colour onto your walls and make your home happy - with a bit of silly typography and humour obvs
Fun and colourful stickers, letter writing kits and lots of kindness spreading. Just a dollop of rainbows really!