Do The Thing That Scares You...
Posted on
Tell Self-Doubt to Shhh
Recently I found myself lacking motivation to get creating, sometimes working on your own brings negative thoughts... like the fear that you're not good enough, or self-doubt that you're even capable of running a business. As is the age of social media I shared my feelings on Instagram and an opportunity popped into my lap from there.
You know when your first thought is 'I can't do that', try 'I'll bloody well do my best' instead - because there's a good chance you can smash it. Long story short, I gave a talk and a mini workshop in a school to some art pupils about a creative career, check me out. I fluffed my words and rambled on but I LOVED it.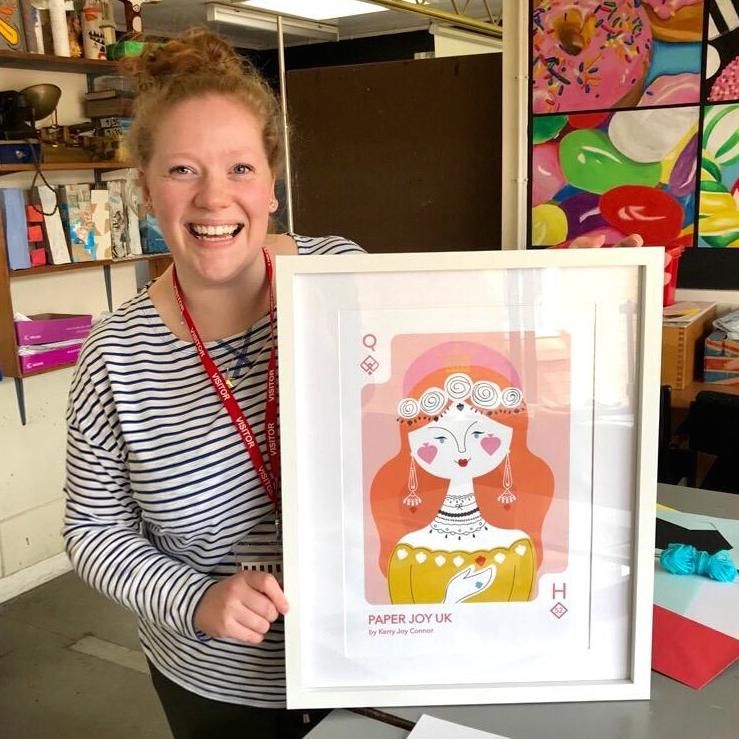 Here's my papercut artwork for Tour De Yorkshire, along with some of my work to show the pupils.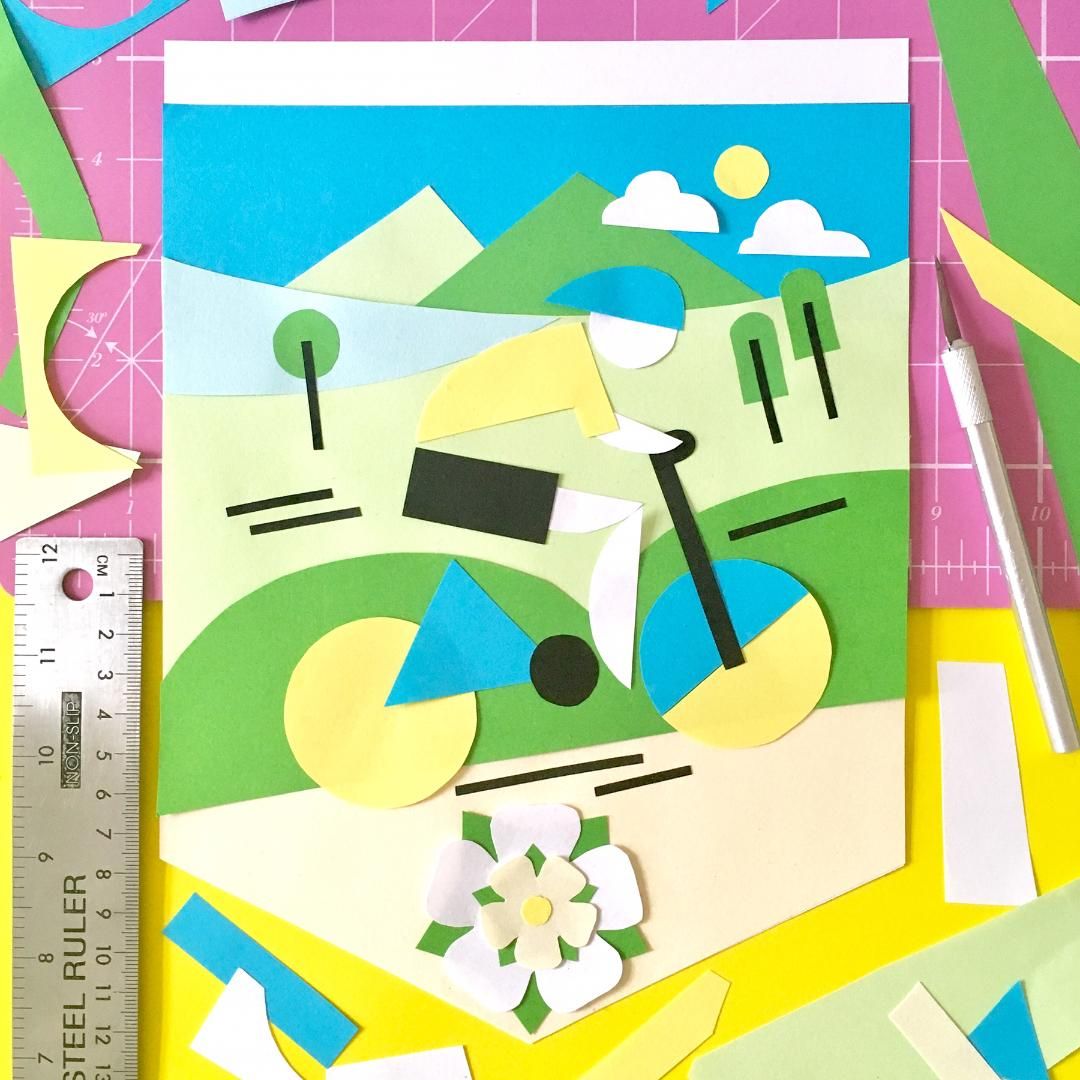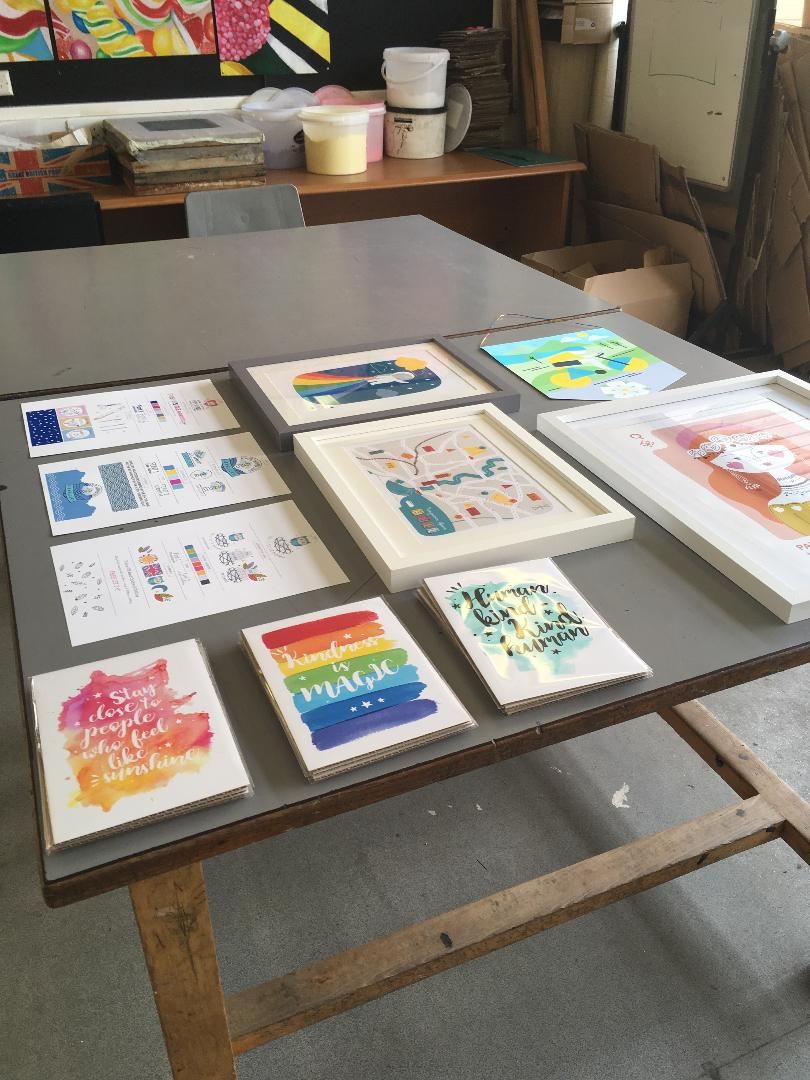 And here I am talking to the pupils in our mini workshop. I felt totally overwhelmed (and probably a little flustered!) but loved every minute.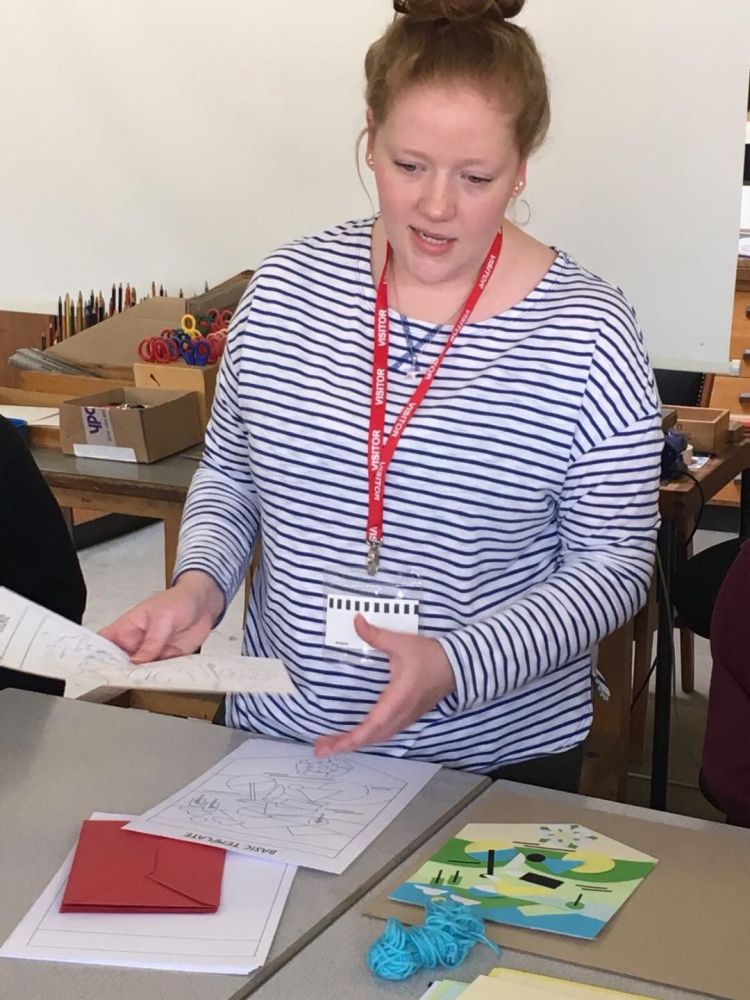 I hope sharing my little victory encourages anyone reading this to 'do the thing that scares you'. You won't regret stepping outside your comfort zone to try something new.
---
If you're a small business and feel the imposter syndrome creeping in I've made a free printable Small Business Owner Job Description to show you just how much YOU CAN do on the daily. Hang it on the wall to serve as a reminder of how much you can achieve.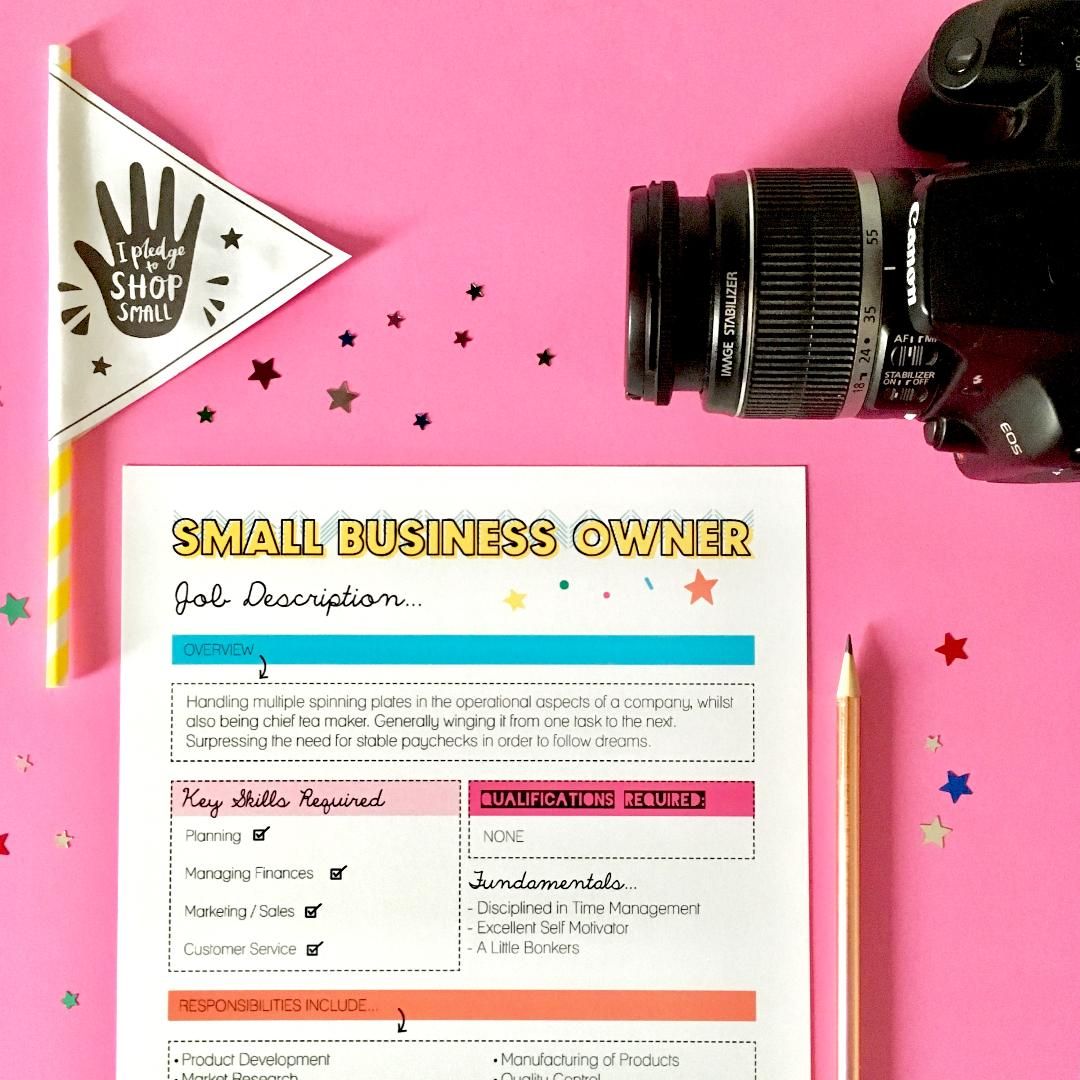 ---
Kerry at Paper Joy UK
Thanks for reading. Find me on Instagram, Facebook & Pinterest