Download The Happy Weight Loss Chart...
Posted on
FREE PRINTABLE - Feeling Awesome in 2018
If you're like me (and thousands of others) you might have started the year on a health kick, right?
It's not about a new you - 'cause you is already pretty awesome. It's about helping us all live our best lives. So, if you'd like to join me I've got a free download to help keep track of how awesome you're being.
I'll be filling mine in and I hope it helps you too... tag me on Instagram with @PaperJoyUK so I can say hello!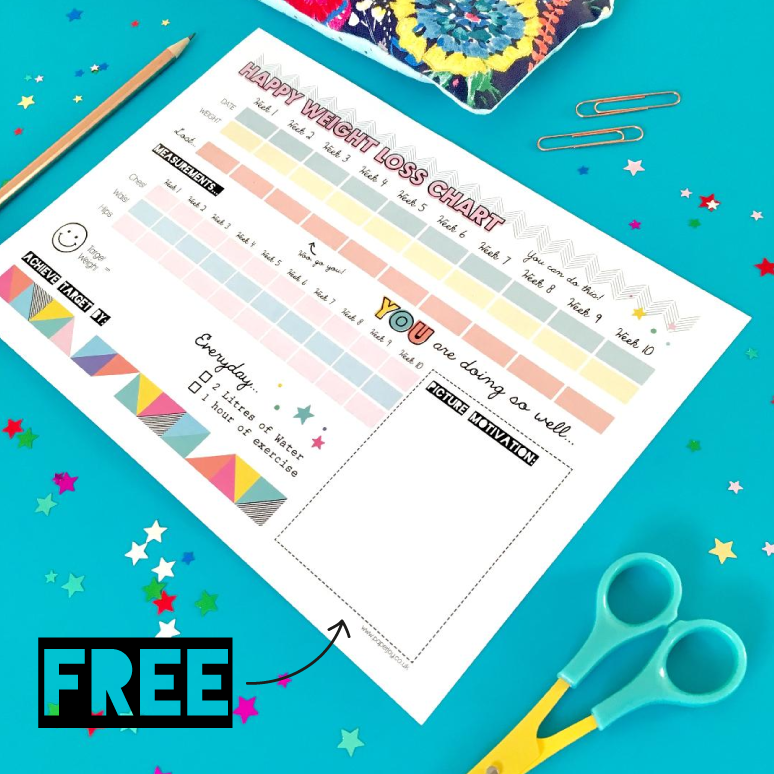 ---
Kerry at Paper Joy UK
#PaperJoyUK