Top Tips for Surviving Christmas + Free Festive Planner
Posted on
The Creatives Guide to Surviving Christmas

FULL DISCLOSURE: What myself and the folks below would like to say to you is this... no one really survives Christmas without a bit of stress. It's OK to feel abit overwhelmed. I hope these tips help you feel a little less manic, sometimes we're a shambles and sometimes we have our shit together (quid in the swear jar). Mainly we hope it gives you comfort to know you are not alone in the struggle to survive Christmas.
But for now, may I present you with...
My Top 3 Tips for Surviving Christmas
1) GET ORGANISED
If you plan ahead and write everything down then it's out of your head and you can focus on more important things. Sometimes the stress can come from spinning too many plates, whilst walking a tight rope and simultaneously juggling fire sticks (a completely over exaggerated metaphor but you get the jist).
To help you on your way I've been a really organised elf and designed these free printables for you: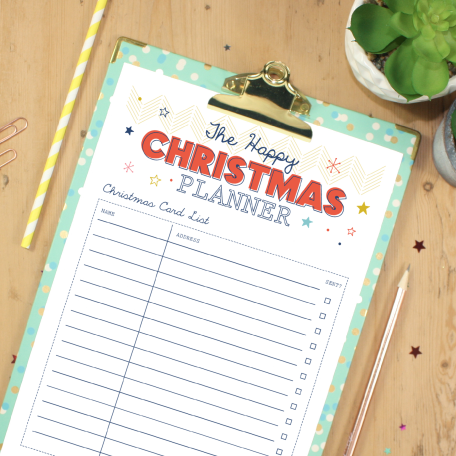 Christmas Card List Planner DOWNLOAD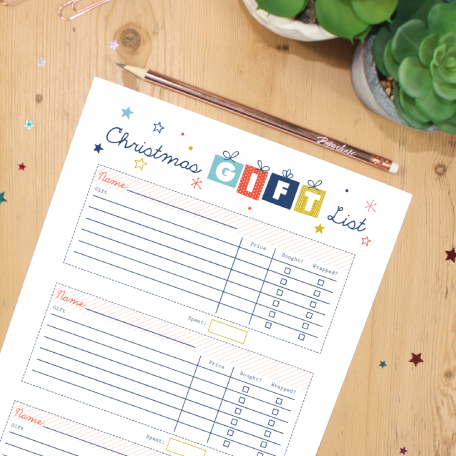 Christmas Gift List Planner DOWNLOAD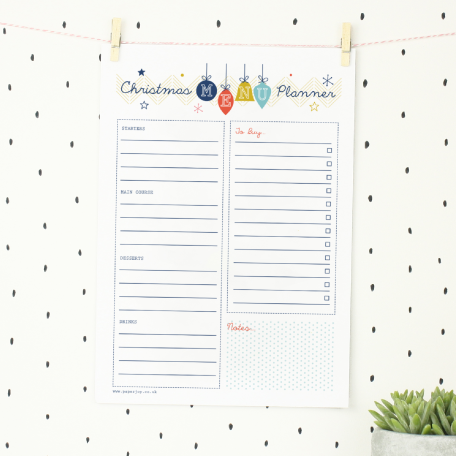 Christmas Menu Planner DOWNLOAD
2) REHYDRATE
If you're feeling a bit rough around the edges then get yourself a bottle of water and drink. It increases your energy levels and relieves fatigue, chug chug chug! OK so it can be a bit boring, even if you have some diluted fruit juice - just get some H2O down your neck.
3) BELIEVE IN THE MAGIC
As adults sometimes we get so caught up in the stress of planning for Christmas that we forget what it's all about. If you know me you'll know I'm always quite excitable and whimisical (traits I'm not ashamed of) so I've put together a bucket list to help all of us enjoy the magic that is Christmas. Don't overthink it, you don't need to tick everything off...just act like a 5 year old every now and then to get that Christmas spirit recharged.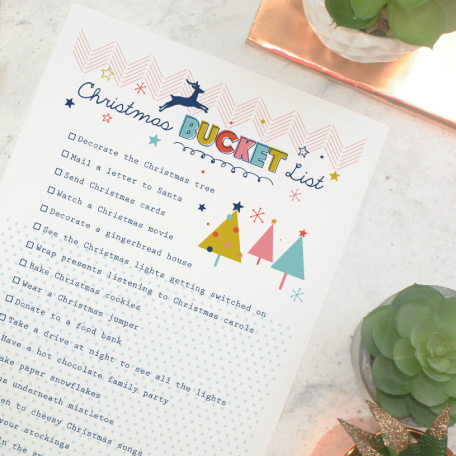 Christmas Bucket List Planner DOWNLOAD
---
And if that didn't tickle your pickle...
I'm lucky enough to be part of a community of lovely creative folk who can work tirelessly through Christmas. They are the Ninja Warriors of managing family time and all the stress that Christmas can bring. From small business owners to blogging heroes, I've collected some of their top tips:
Emma from Modo Creative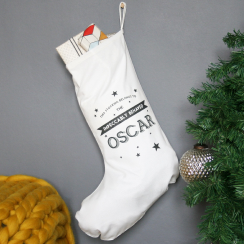 'Start early is our thing. The tree is purchased and erected on the first of December and we indulge in the whole month, we're watching Home Alone early December. It means that when things get really chaotic around the 3rd week of Dec we don't feel to be missing out because we've already done so much building up already'
___
Kate from Kate Wimbush Jewellery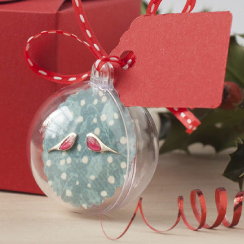 'My key piece of advice is to plan. Write lists, have calendars, whatever works for you - one of my friends even does a time table on Excel which her family strictly adheres to (Seriously!!). I'm not that sophisticated, I write big 'to do' lists then download a daily or weekly planner (I hear Paper Joy does those!) and try to schedule in the essentials on the run up to Christmas, giving myself plenty of time for things to go wrong (therefore less pressure and panic) and also to give myself some time to actually enjoy all the exciting things on the run up to Christmas with the one person who it matters the most - Evie!!'
___
Hannah from Make Do & Push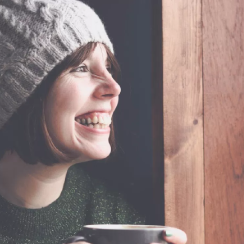 'Try and get as much done in the weeks running up to December as you can. My daughter's birthday is 5 days before Christmas so it's always extra manic for us in December! I try to get my Christmas shopping completed by the first week of December so I can concentrate on wrapping, baking and Birthday prep!'
___
Holly from Rocks Design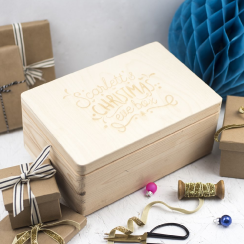 'Pace yourself. Take each day as it comes, make yourself a hot chocolate with a shot of Baileys. Look after you. That's very important'
___
Morgana from Coffee Work Sleep Repeat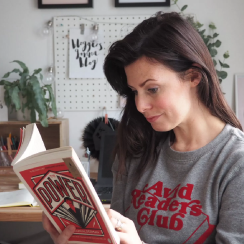 'The most important, yet rather dull, tip would be get organised. I have a spreadsheet with everyone that I need to buy for and what the budget is so I can put in what I've got. It may not be the most creative or fun tip but it helps me not run away with myself or stumble across a bag of presents I'd bought earlier and completely forgotten about'
---
Kerry at Paper Joy UK
SHOP my colourful art prints and paper goods at... Notonthehighstreet, Etsy or my Website
Thanks for reading. Find me on Instagram, Facebook & Pinterest