I Love Outside My Comfort Zone...
Posted on
Out of my Comfort Zone... And into Hull Print Fair

A few months back I had the idea to push myself out of my fortress of solitude (slight over exaggeration but hey ho) and sign up to have a stall at a local fair. I know it doesn't sound very outlandish but it's something that terrified me, meeting people face to face and seeing the scrutiny of my work first hand filled me with anxiety. I nearly dropped out last minute, but the reality is I'm SO glad I did it.
Here's my lovely colourful stall. I'm so pleased with how it turned out. This was my first attempt at anything like this, so this amatuer done pretty good if I do say so myself...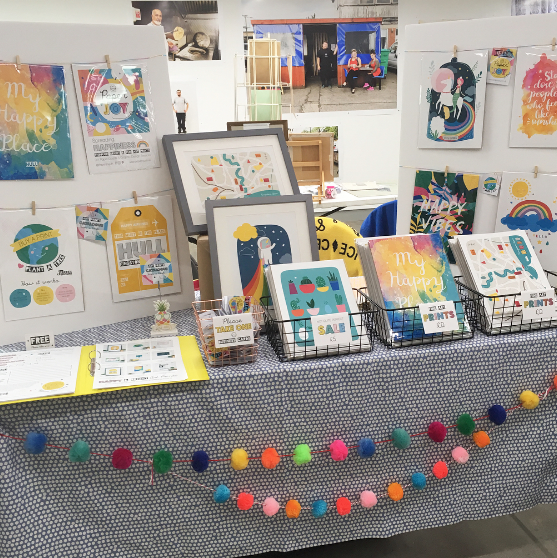 I loved having a stall, it was like playing shop in the best kind of way. Speaking to people was just amazing and when someone decided to buy I was beaming with excitement (though my default is excited so I guess it wasn't hard!).
I've always said I design to have a positive impact on others and this experience was incredible for seeing that first hand - people actually loved my work - can you Adam and Eve it?! So I want to say thank you to everyone who bought from me on the day and spoke to me. Please share your purchases, I'd love to see them in their new homes!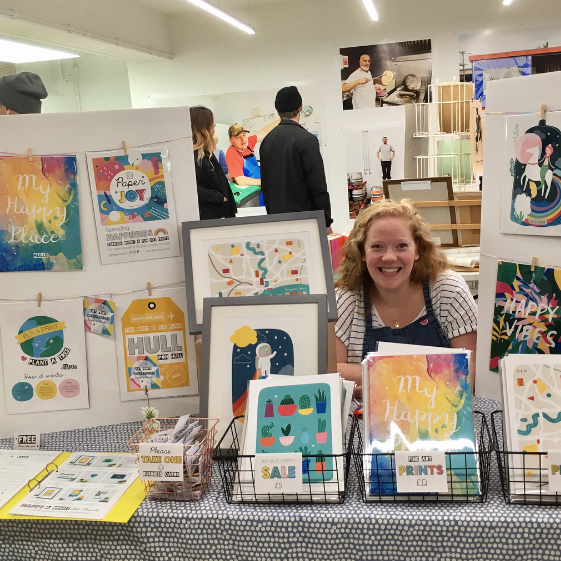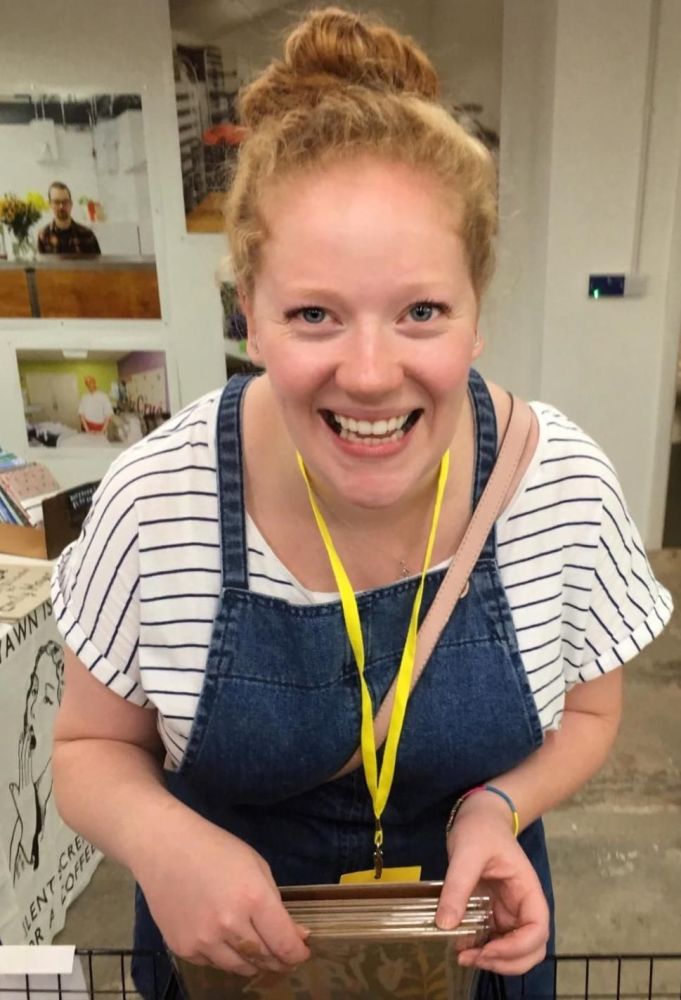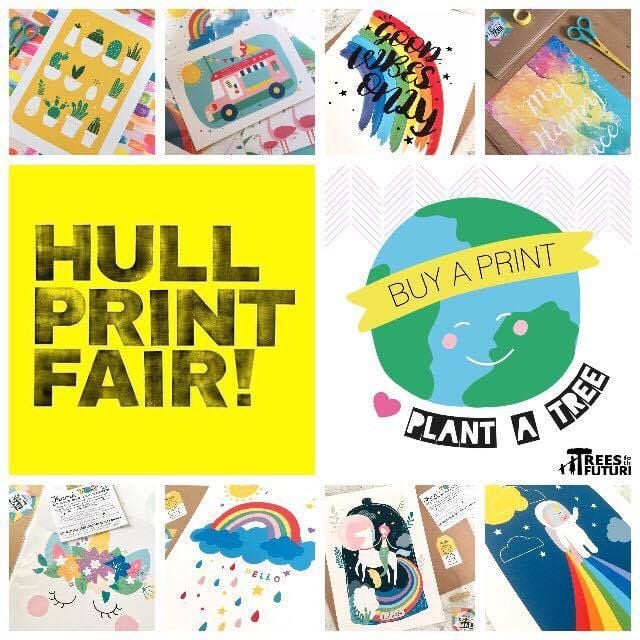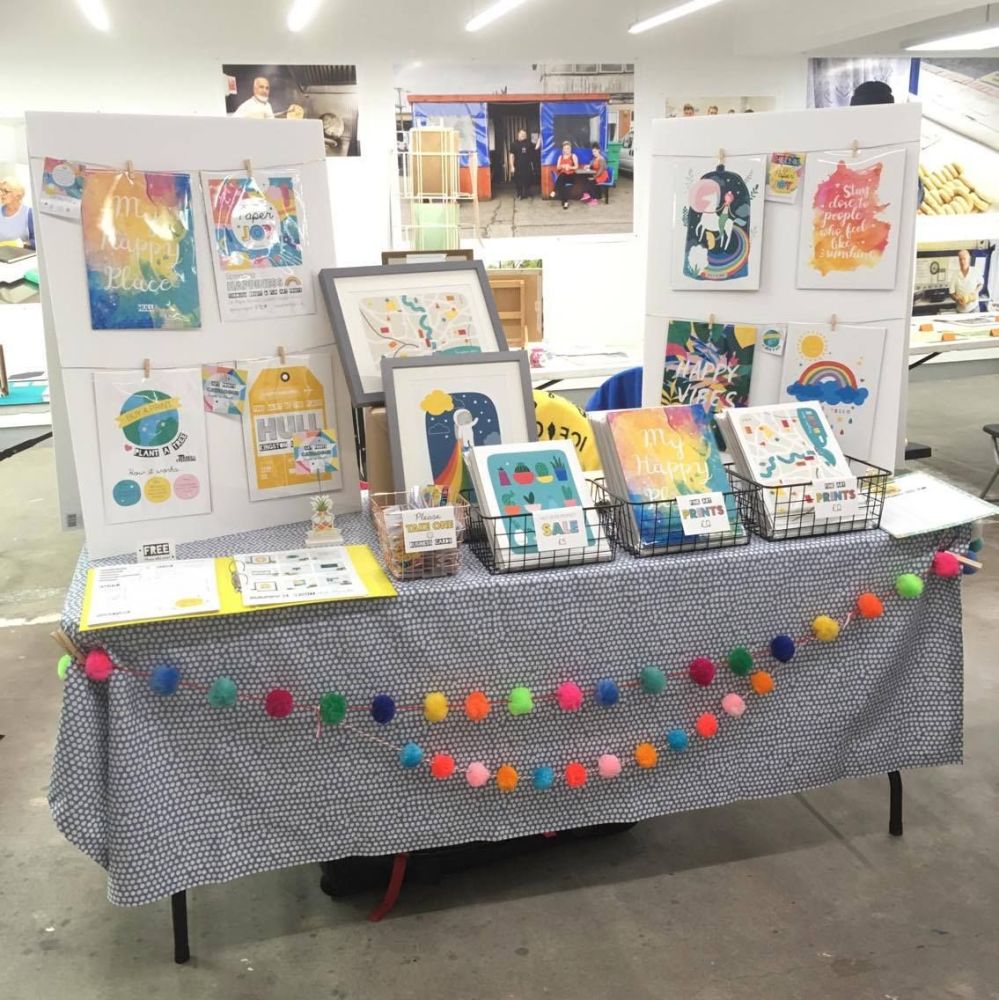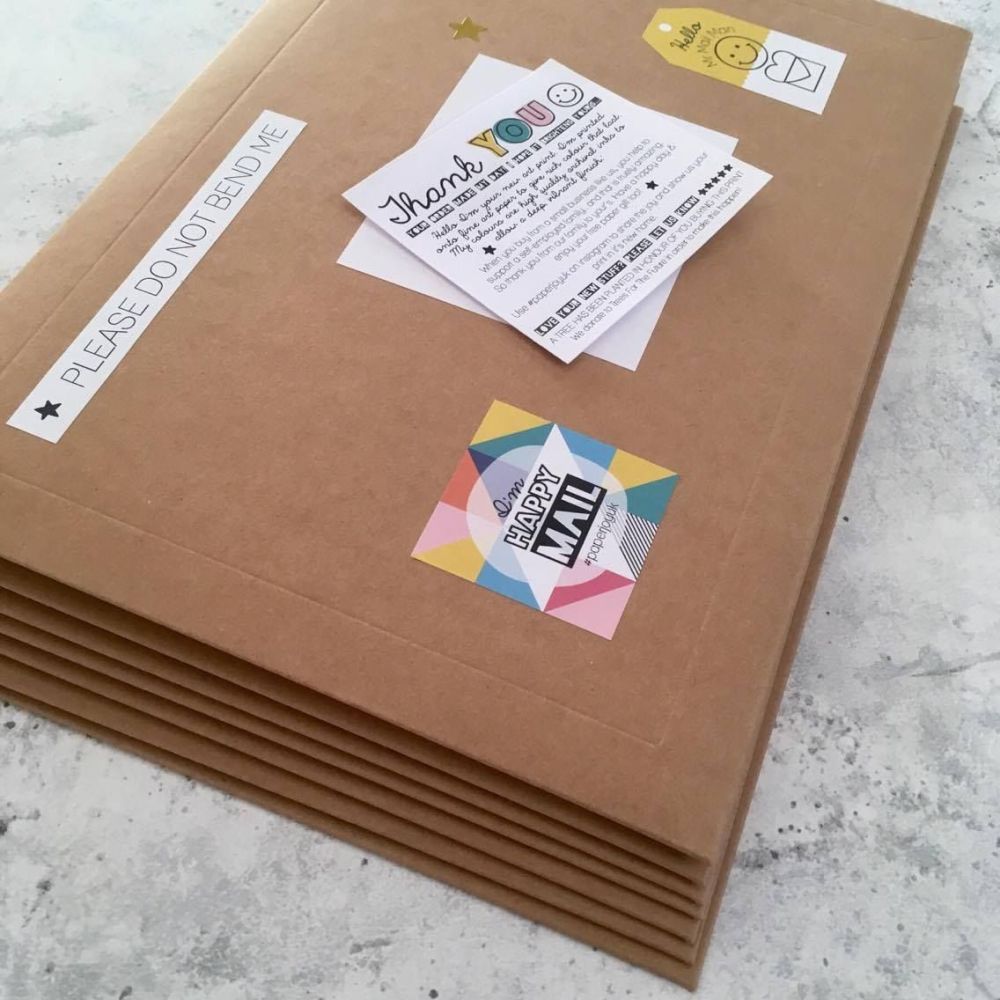 ---
A LITTLE ANNOUNCEMENT *sound the trumpets*
So thrilled was I to get out and sell my wares I've signed up to do another! On Sunday 19th November I'll be joining the guys at The Creative Lab to take part in Humber Street does Christmas with lots of other talented folks. Hope to see you there!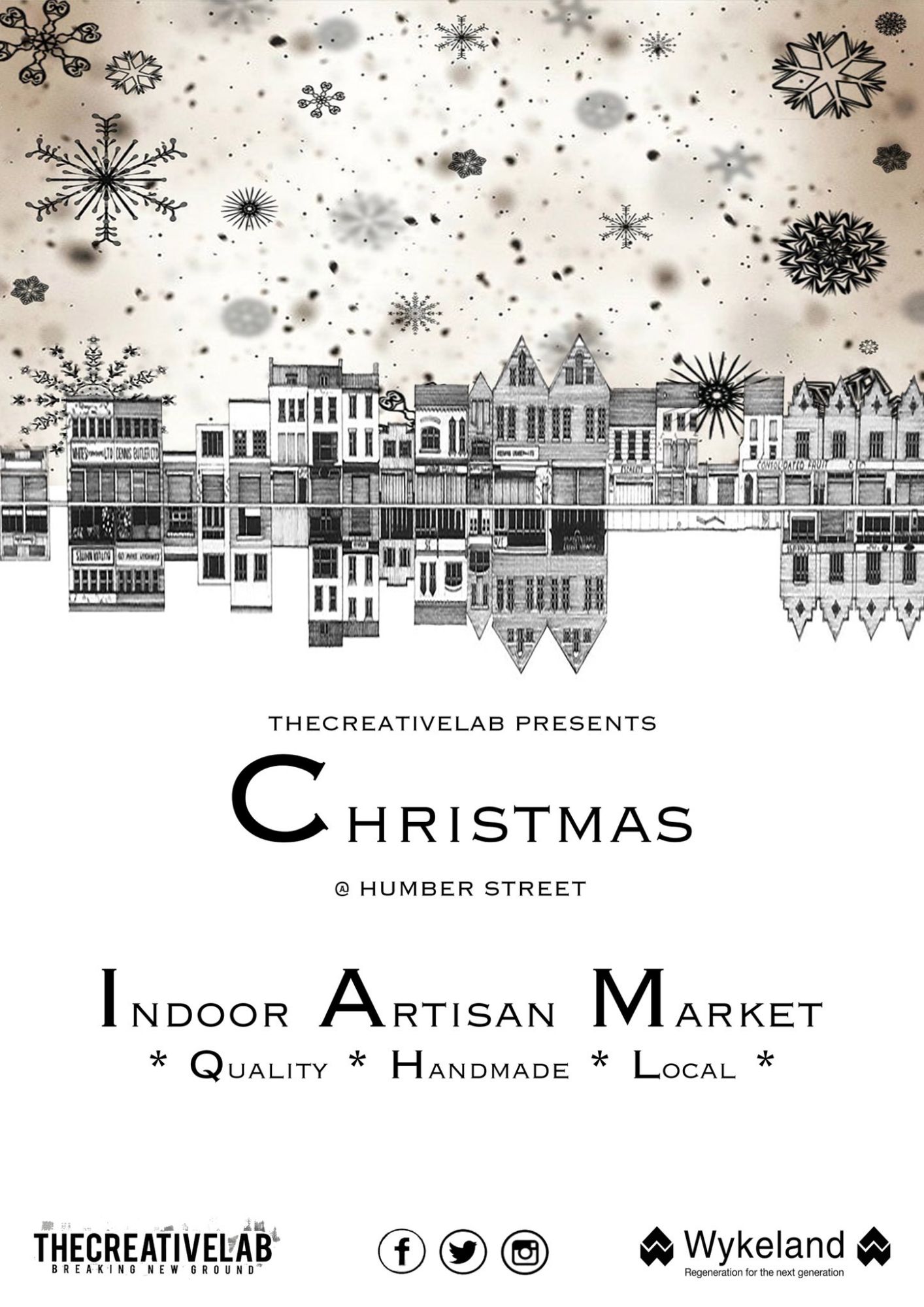 ---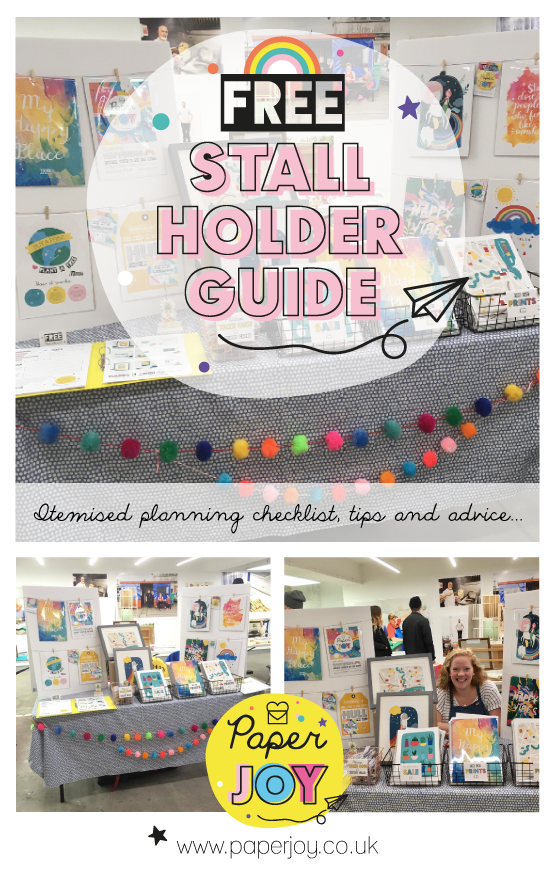 Feeling inspired to do your own stall?
Being found online is increasingly impossible for small businesses and I can't believe I've never thought of doing a fair before. So if you're a small business and feel like you're failing, please don't...just get yourself out there. To feel your creativity is appreciated by others is the perfect fuel in your belly to keep going.
I've created a little Stall Holder Guide to help other creatives taking the leap outside their comfort zones.
CLICK HERE to download it.
Kerry - Paper Joy UK
SHOP the art prints at... Notonthehighstreet, Etsy or my Website

---
Thanks for reading. Find me on Instagram, Facebook, Pinterest