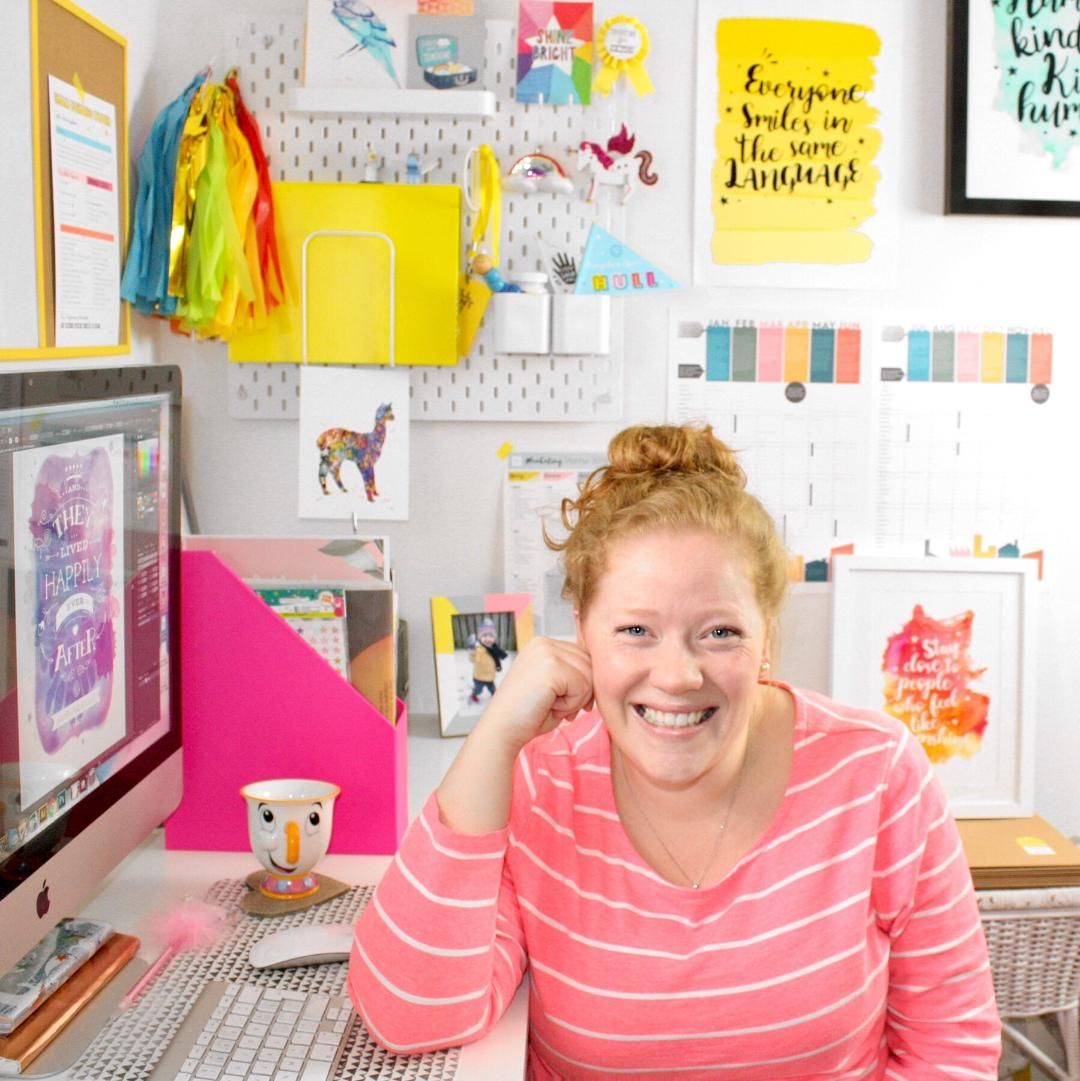 Welcome to Paper Joy. I specialise in all things that'll put a smile on your face. I create art prints that can be personalised for special occasions, for weddings, for new babies, to tell special people you love them or just something to brighten up a plain wall. I run on the fuel that every design I produce is going to bring fun and happiness into the home it will eventually sit in.
I also produce printable designs to download and print off at home (or you can use a professional printer of course); a cheap and novel way of putting a smile on people's faces. My printables come in the form of wedding invites, cards, stationery...and lots more. I always have in mind the end use of being able to print off at home. Being able to print yourself saves you money, which I hope ultimately makes you happy. It also makes you part of the creative process, so it becomes something very thoughtful and personal.
So when you ask 'what do you do?'...well I spread joy, I try to make a difference; a happy impact on the world. I try to leave behind something good.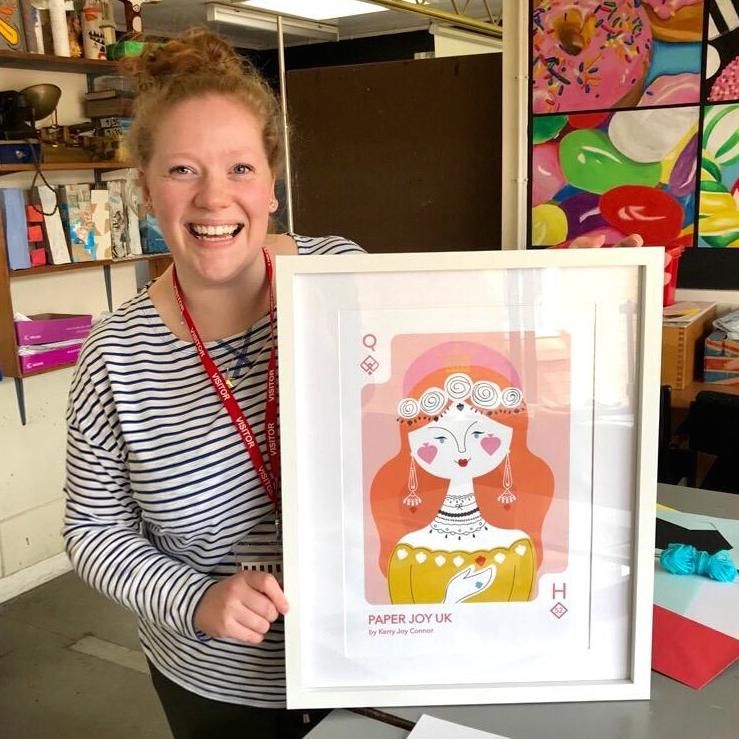 Based in Beverley, East Yorkshire, my name is Kerry and I'm the creator behind Paper Joy. With over six years of experience in retail and design Paper Joy was born out of a love for happy designs that spread a little joy to whoever sees them.
Everything is designed in house and all products are given the greatest care to make sure they are spreading a bit of joy to every home they reach. With the end use in mind, my goal is always 100% customer satisfaction.
As a designer (and somewhat of a hippy hearted softy) I feel a responsibility to spread happiness through visuals, that's what Paper Joy is all about. When you create something you really want to impact people in a positive way. The World needs happines and I want to show people (through my designs) that there is lots of good in the world. Visuals can be a powerful tool to do this and I hope you share my ethos.
Thanks for stopping by. Kerry at Paper Joy x